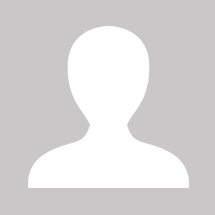 My confidence level improved. Reading skills improved. Ability to focus in on the material improved.
D. Petty Matrix Funding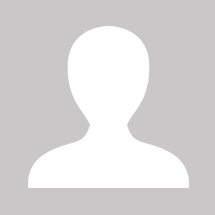 I like the fact that I can see immediate results.
M. Evans Three time Olympian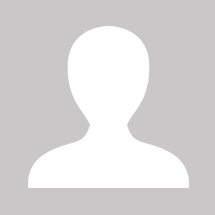 The program was user friendly and fun and easy! I'm computer illiterate. If I could do it, anybody can.
D. Cox Personal Fitness Trainer