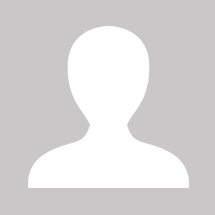 One of the biggest challenges of information overload is the variety of media coming at you. The eyeQ program has paid for itself many times over in the amount of time that I have saved by accelerating my ability to process information.
D. Hancock Attorney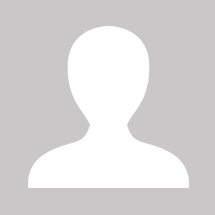 I know from personal experience what a difference eyeQ can and will make. In my career as a sports broadcaster, I have to be knowledgeable and devour 5 newspapers and 4 magazines a day for my own personal research. Not only has my ability to process information improved, but my golf game has benefited by expanding my peripheral vision.
J. Kelly ESPN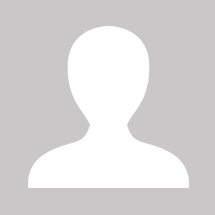 My confidence level improved. Reading skills improved. Ability to focus in on the material improved.
D. Petty Matrix Funding